SAGE MUSINGS
PERSONAL TRANSFORMATIONAL EXPERIENCE
Traveling in the physical and dream states.
Healing Past Life Memories
Working with Devas and Nature Spirits.
Discovering Soul purpose and spiritual purpose.
Learning Impeccable Vulnerability
Story of tracking a stolen pet.

PONDERING'S ON THE COSMOS
Universal laws of energy frequencies.
Signs and symptoms of rising vibrations and how to respond to the new energy.
What dimensions are, time continuum, portals.
Changes in awareness and reality around us.

TECHNIQUES FOR EVOLVING
Techniques to hear soul directives.
Techniques to get answers for higher self.
Discharging emotional triggers.
The hidden, abandoned, and rejected aspects of self.
The roles we play for each other.

PONDERING ON POSSIBILITIES! 2006
Don't take self so serious.
I wrote this as a mentoring tool for clients to recognize the signs of distortions and the activations to use for healing.
What gets in the way of what you want.
The rising of vibration and the changes in consciousness.
The call to awaken and be responsible, unconscious harm and its effects.
Time to get authentic with Self!
Learning balance and timing of new energy.
Traveling through the astral planes.

SLICES OF LIFE! 2006
Story creating a vacation rental adventure.
Photos of my life, family and home.
Photos of art, friends and misc.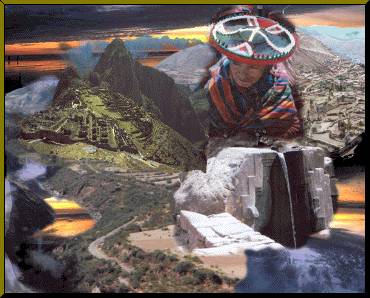 Deborah Edison 98'