Welcome!
Come Explore The Site...
You Will Find Information About:
Energetic Activations For Healing
Mentoring To Expand Spiritual Consciousness
Transmuting Blocks and Integrating Energies To Come Into Soul Alignment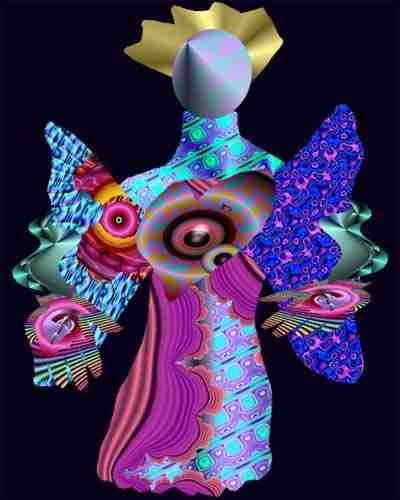 Heart Directed Guidance
Inspiration, Transformation, Compassion
Pearls of Wisdom for the taking!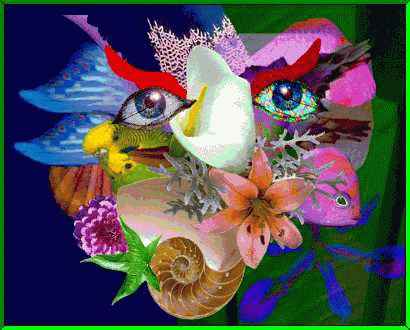 Learn How To Create The Life You Want To Live!
Abundance, Prosperity, Love
Dance With Energy Flows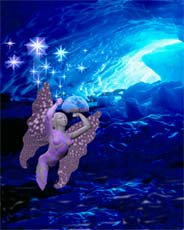 Healing Past Life Soul Scars...
Releasing and Resolving Karma...
Grounding and Connecting With Spirit...